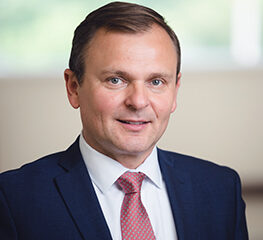 Marek Kurowski, M.D., M.B.A.
Pain Management
Dr. Kurowski is board certified in Pain Medicine and specializes in providing interventional pain medicine services. He received his degree from Saba University School of Medicine, Netherlands Antilles and served an internship and residency at Albert Einstein College of Medicine in New York.  He completed a fellowship in pain medicine at Penn State College of Medicine, Milton Hershey Medical Center, Hershey, PA.
His office is located at 751 E. 16th Street, Suite 400, Berwick, PA 18603.
To contact his office, please call (570) 759-5560.