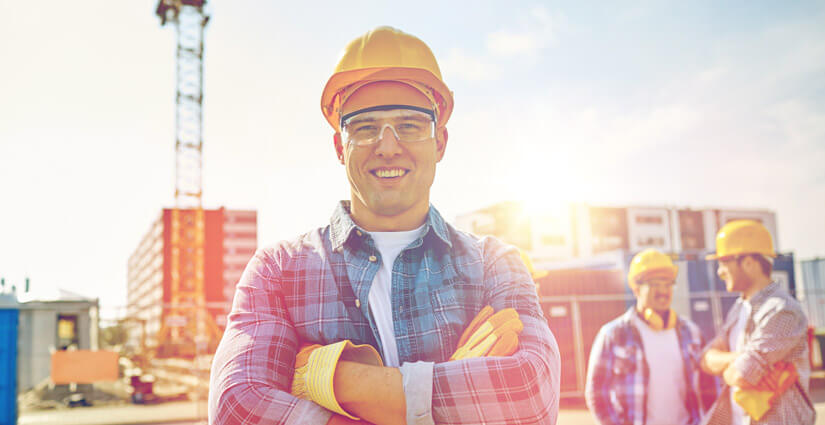 OccuCARE is a workplace health and drug testing service of Berwick Hospital Center that provides occupational health programs to business and industry throughout Northeastern Pennsylvania.
OccuCARE operates as a Third Party Administrator Service Agent that:
Conducts drug and alcohol testing
Coordinates the operation of the employers' drug and alcohol programs in compliance with federal regulations
Operates a random drug and alcohol testing program
Maintains all records concerning federal DOT drug and alcohol testing
In addition to drug and alcohol testing services, OccuCARE members can choose from a variety of other services:
Driver License Physicals
Workplace Laboratory Testing (lead, zinc, chromium levels)
Workplace Hepatitis and Flu Vaccines
TB Testing
DOT Driver Qualification Exams
Pre-Placement Physical Exams
Respirator Certification Exams
Hearing Tests
Glucometry
Hair Collection for Drug Testing
Wellness Education
Supervisor Training
Drug & Alcohol Education
CPR/AED/First Aid Certification
On-Site Testing
All physical exams are conducted at Berwick Hospital Center .
OccuCARE's medical review officer evaluates all drug screening tests and interprets positive results. This service includes a one-on-one conversation with individuals who test positive to determine whether the positive result has an alternate explanation.
Occupational Health Services (Outpatient/Inpatient)