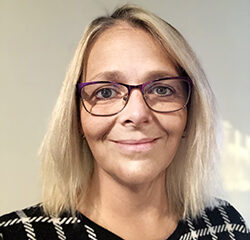 Michelle Hall, CRNP
Family Medicine
Michelle is graduate of Columbia-Montour AVTS 1991 and Lancaster General Hospital School of Nursing Diploma 1996.  She continued on to graduate from Chamberlain College of Nursing BSN in 2014 and her MSN NP in 2018.
Her goal in practice is to serve the community in which she grew up and live to the best of her ability. Treating each patient as if they are her own family.
She is experienced in critical care and emergency medicine and now specializing in family medicine.
Her office is located at 751 E. 16th Street, Suite 400 Berwick, PA 18603.  She offers extended hours and telehealth appointments.
To contact her office, please call 570-759-5555
Office hours.  M, Tu, Fr 8 am-4 pm and  Wed-Thur 10 am-6 pm